Green Limousine is the first chauffeur-driven car service in France to offer premium and environmentally friendly transport with CO2 compensated vehicles.
---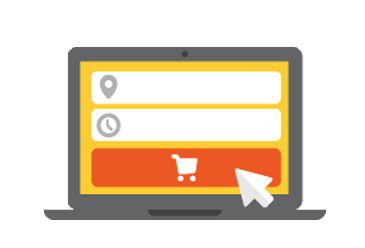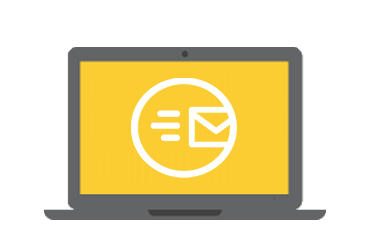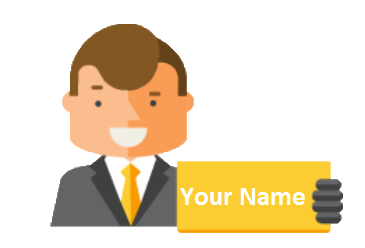 TRANSFERS
After touching down at the airport or stepping off the train, enjoy being taken to your destination in complete serenity.
When attending a dinner or a show, we will get you there.
– Airport Transfers.
– Train Station Transfers.
– City Transfers
HOURLY
We can provide you with a personnal car service from a minimum of 4 hours up to several days
– Full day shopping / Road show
– We can arrange any type of excursion upon request ( Versailles, Chantilly, Deauville, Chateau de la Loire)
– We can arrange extra services like official guides or body guard